Recent Viewed
You have no recently viewed item.
HID Signo 25 Biometric Reader/Controller
Product Description
The HID® Signo™ Biometric Reader 25B introduces fingerprint authentication to the growing Signo platform from HID Global. Offering a truly dynamic approach to secure electronic access control, HID Signo Readers are designed to be highly versatile, powerful, and connected for the future.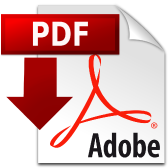 SKU: HID Signo 25 Biometric Reader/Controller – 25B